Go back
Tuscany (Vice-Presidency)
Tuscany is located in Central Italy and it is limited on the west coast by the Tyrrhenian sea. Its land borders, starting from the north are Liguria, Emilia Romagna, Marche, Umbria and Lazio. The regional capital is Florence.
Tuscany Region promotes education, vocational training and employment of citizens in order to build an integrated regional system that guarantees, consistently with the European Union strategies for human resources development, the full realization of individual freedom and social integration as well as the right to guidance and lifelong learning as a necessary foundation for the right to study and the right to work.
Regional policies contribute to ensuring the development of personal and social identity, in respect of the freedom and dignity of the person, equality and equal opportunities, in relation to physical, cultural, social and gender aspects.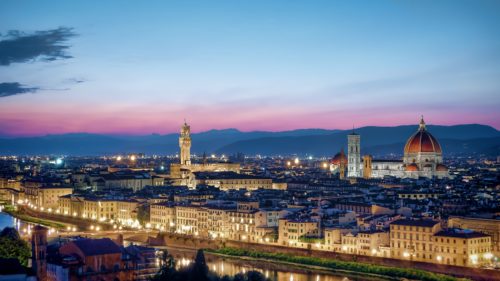 According to the Italian Constitution,  multiple institutional players at national and regional level are involved in lifelong learning, as it provides for ownership either by the State, the regions or mechanisms for cooperation between the different institutions, in relation to the type of training supply.
Responsibilities are shared among the different actors involved in planning and organizing VET as follows:
the Ministry of Education, University and Research (MIUR) sets the framework for VET in national school programs (technical and vocational schools) for higher technical training;
the Ministry of Labour and Social Policies (MLPS) sets the framework for Regional Education and Vocational training courses (IeFP), while the regions and autonomous provinces are in charge of planning, organization and provision;
regions and autonomous provinces are also in charge of planning, organization and provision of ITS, IFTS, post IeFP, post-higher education, and most of the apprenticeship-type schemes;
goals of Continuing Vocational Training ( CVT) under the public system are set by the labour ministry, while CVT activities are managed by either regions and autonomous provinces or social partners;
social partners play an important role in promoting company-level training plans (single or group of companies) to be financed by the regions or by the joint interprofessional funds;
social partners have a general advisory role in VET policy, from which VET provision is then defined.
All young people have the right/duty to pursue their education and training for at least 12 years before reaching age 18 and should not leave education and training without a qualification.
Compulsory education lasts 10 years, up to 16, and includes the first two years of upper secondary general education or VET.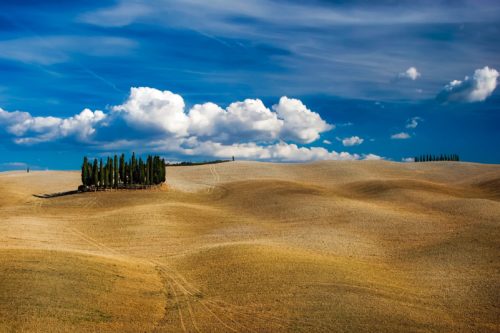 Young people complete lower secondary education at age 14. At this stage, learners sit a state exam to acquire a certificate (EQF level 1) which grants admission to the upper secondary level where young people have the opportunity to choose between general education and VET.
At upper secondary level, young people may opt for:
five-year programs which include the two last years of compulsory education and three years (under the right/duty of education and training) in high schools (licei), technical schools, vocational schools.
Regional Education and Vocational training courses (IeFP) (3 or 4 years – EQF 3 or 4 respectively)
an apprenticeship-type scheme (EQF 3 or 4).
At post-secondary level, the Regional system features higher technical training (IFTS, ITS) and short programs or courses (post-IeFP and others).
VET courses also exist at higher education level.
Tertiary education is divided into higher education programs at the university and higher education programs at non-university institutions for higher artistic and musical programs.
Italian VET also offers adult education and Continuing Vocational Training (CVT).