Go back
European Week of Regions & Cities 2020
Organised by: European Commission and European Committee of the Regions
EARLALL will take part in the organisation of three online events in the context of the European Week of Regions 2020:
---
 6 OCTOBER 2020  WORKSHOP
Multi-actor cooperation at regional/local level for HEI & VET engagement
In cooperation with the KEYMOB partnership and Porto Business School.
What is the role of HEI in regional and local development? What role for regional authorities in the international mobility of apprentices?  This workshop will foster the exchange of ideas towards a consensus between regional/local authorities, HEI and VET centres, and company representatives to identify common objectives and set a path of cooperation, including citizens in the process. The KEYMOB, UCITYLAB and RE-ACT Erasmus+ projects will be presented to provide answers to these challenges.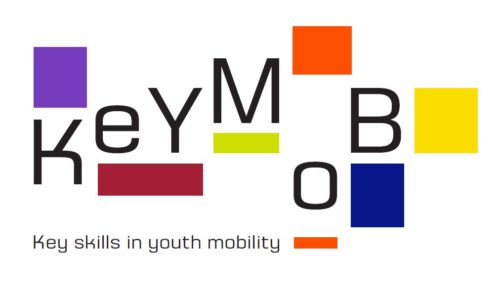 ---
 13 OCTOBER 2020  PARTICIPATORY LAB
Cohesion 2.0 – innovation through education & employment
In cooperation with the Goethe Institut (StartNet initiative).
What is the future of cohesion policy in Europe and how can regional projects on lifelong learning and #TransitionToWork pave the way towards it? This interactive workshop will gather policy makers and practitioners to discuss innovative practices and formulate recommendations for a cohesion policy 2.0 through the fields of education and employment. The workshop aims to build bridges between policy and practice at regional and European level, and will count on the participation of the Principality of Asturias and the Municipality of Turku.
Registration closed
---
 14 OCTOBER 2020  WORLD CAFÉ
Centres of Vocational Excellence
In cooperation with the European Commission
This world café invites participants to provide input into the recently established Platforms for Centres of Vocational Excellence. These Platforms, funded by Erasmus+, connect providers of high quality skills and competences for a specific economic sector or societal challenge, embedded closely in regional innovation ecosystems. The event will count on the participation of Mr. Iñigo Araiztegui, Director of Internationalisation at TKNIKA and EXAM 4.0 project coordinator (co-funded by the Erasmus+ programme of the European Union).
---
For more information, click here.