Go back
EARLALL Welcomes Two New Members: region Centre Val de la Loire and Taith
04/10/2023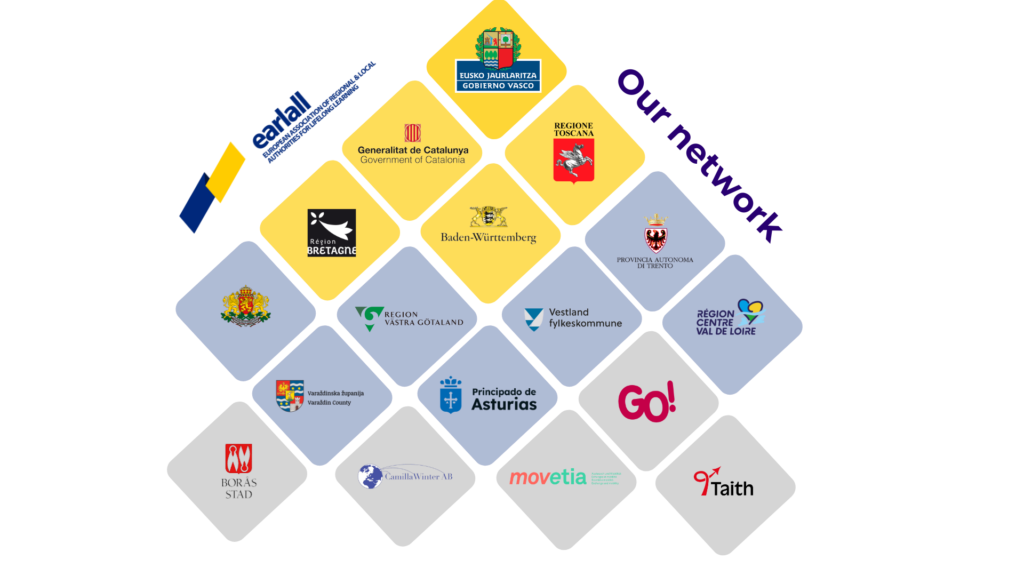 EARLALL is delighted to announce the official welcoming of two new members to the network: the region Centre Val de Loire's as a full member, and Taith's as associate member.
Centre Val de Loire
Centre Val de Loire is located in Western Central France. The Centre Val de Loire's Vocational Training Policy Department, along with the head of the Guidance Policy Department are responsible for lifelong learning in the region. The main priorities of the region in lifelong learning are:
Develop an educational and experiential guidance approach
Guarantee high-quality of professional practices and respect for the public service value system (equality and simplicity of access for all, neutrality, objectivity and respect of people, quality of the services provided to users)
Place their events and actions within the framework of the European Pillar Social Rights
During the EARLALL General Assembly 2023, members heard by video address from the President of Centre Val de Loire, Mr. François Bonneau. He highlighted that the challenge of the region is understanding what skills, competences and job profiles are needed to face the green and digital transitions, and ensuring lifelong learning, training and guidance is a key aspect of this. He congratulated the EARLALL network and reaffirmed the region's strong interest in exchanging within the network.
Taith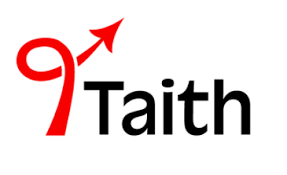 Taith is a Welsh Government-funded programme enabling people in Wales to learn, study and volunteer all over the world while allowing organisations in Wales to invite international partners and learners to do the same in Wales. During a video address shared with members at the 2023 General Assembly, Mr. Walter Brooks, FE, VET, Adult Education and Higher Education Programme Manager at Taith, shared that "Taith is delighted to become a member of the EARLALL Network. It is fundamental that Taith supports Welsh organisations to maintain existing links with European partners and beyond, and also to support the establishment of new links between partners. We are keen to share our best practices and expertise with EARLALL partners, but crucially we are interested in learning from members of the network, about their priorities, their projects and regional collaborations and policies in lifelong learning."
A stronger and more diverse network
With the addition of Centre Val de Loire and Taith, the EARLALL network gather today 12 regions and 5 associate members, covering 11 countries, representing more than 40 million inhabitants. The expansion sets a new milestone and renews our commitment to facilitating cooperation, exchange and discussion across the network about the central role of regional and local authorities for lifelong learning.