Go back
West Norway Office is celebrating 20 years in Brussels!
14/11/2023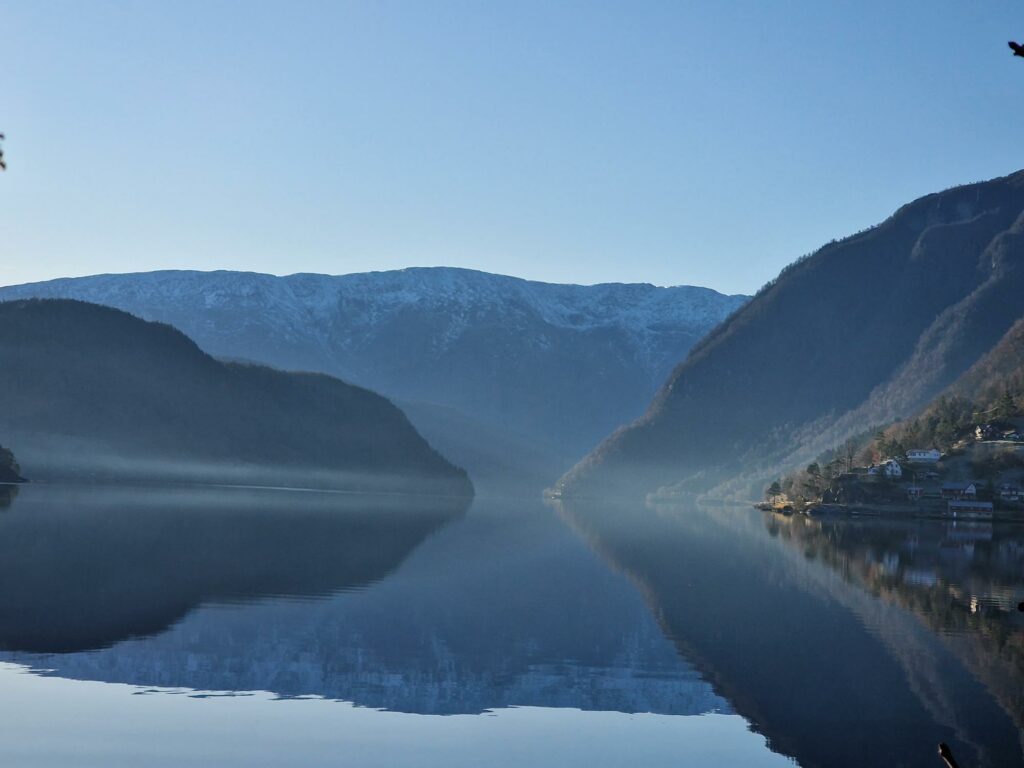 West Norway Office is one of six Norwegian regional offices in Brussels, representing the regions of Vestland (EARLALL member) and Møre and Romsdal on the west coast. Our member organisations consist of two County Councils, fourteen municipalities and the Western Norway University of Applied Sciences. Throughout 20 years, our members have had a firm and continuous presence in Brussels.
A study from the Norwegian Association of Local and Regional Authorities (KS) states that EU policy and legislation intersects with just under 50 per cent of the agenda points at Municipal and County Council meetings in Norway. In the field of energy and climate, it is estimated that approximately 80 per cent of the legislation in Norway is directly linked to the EU. This emphasises why it is crucial for the local and regional authorities in Norway to have sufficient knowledge about the EU and EEA. West Norway office acts as an important source of information as we monitor EU policy development and analyse how it influences our region.
Our member organisations also perceive our office as a key tool to increase the level of internationalisation in their regional and local work, and our expertise in EU/EEA and regional development is highly regarded. For instance, our services like EU/EEA related courses, a monthly newsletter and policy briefs are of great value to our members. In addition, we have been engaged in many consultation processes throughout the years where we help to bring in the European dimension, especially related to regional and local strategies within areas like regional development, skills, green transition, and international cooperation.
We also see that current strategies and initiatives in our member organisations are clearly linked to the EU agenda. An excellent example is the EU's current work on skills, including the Skills Agenda and the "European Year of Skills". Our region has been focusing on education, and their future needs in the area of skills for a long time. Erasmus+ is seen as an important tool to promote lifelong learning for both young and adult. Vestland County has also chosen to become member of EARLALL and find this a very inspiring and useful cooperation.
As the region's permanent representation in Brussels for two decades, we have had the honor to act as a link between West Norway and European regions. Promoting our region and all that it has to offer, has led to fruitful collaborations such as joint events with other regions during the 21 years of European Week and Regions and Cities (earlier known as Open Days). Among other things, we have showcased our achievements in environmentally friendly transport and hydrogen, which has been noted both in Brussels and elsewhere in Europe.
Our office is also devoted to raising awareness about the vast opportunities that lies within the various EU programmes and assisting our members in finding partners for their project ideas, and we have facilitated several match-making events in Brussels throughout the years, some of them in fruitful cooperation with EARLALL. It is all about utilising opportunities for cooperation to find solutions to common challenges and create a better and greener future together!
We will continue to be an active partner for our regional stakeholders and look forward to seeing what the future brings. Here's to many more years working together in Brussels!
Written by Anna Solvang (European Affairs Adviser at the West Norway Office)