Go back
Vocational Excellence and Smart Specialisation: Strengthening the regional and local impact of VET
31/01/2020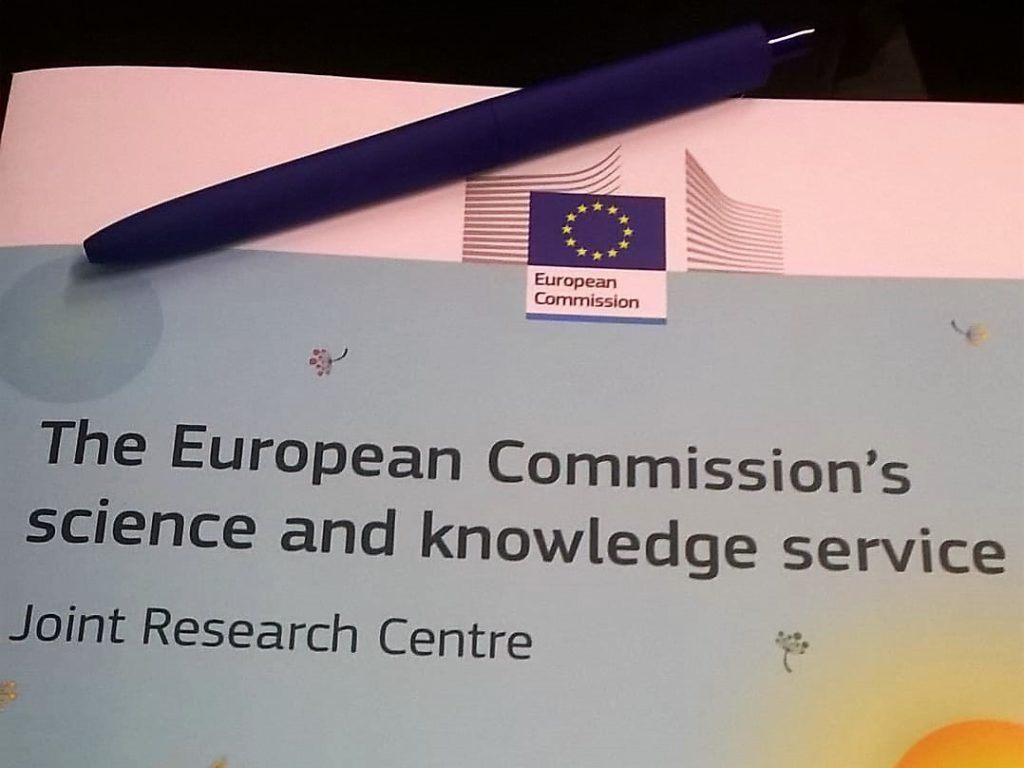 Jointly organised by the European Commission's DG EMPL and Joint Research Centre, the S3 Skills workshop was held at the European Institute of Innovation and Technology (EIT)'s facilities in Brussels on 30 January 2020 to discuss the link between vocational excellence and smart specialisation. The event was based on the notion of vocational excellence as a "new policy concept that aims to maximise the contribution of VET (including at higher level) to innovation and smart specialisation at local and regional level." Regional authorities (among which EARLALL Member Regions Basque Country, Brittany and Vestland), along with European agencies and institutions, such as the European Training Foundation, Cedefop, EACEA, and several directorate-generals of the European Commission (DG EMPL, DG GROW, DG REGIO), and international organisations (UNESCO-UNEVOC, OECD) were represented in the room.
On the institutional side, presentations were made by the European Commission (EC) about the concept of excellence and the European Vocational Skills Week. The Centres of Vocational Excellence initiative was presented by Mr. João Santos (Senior Expert at EC's DG EMPL), and the need of a skills revolution was underlined by Mr. André Richier (Principal Policy Officer at EC's DG GROW). This messages underpinned Ms. Dana-Carmen Bachmann's closing words (Head of Unit at EC's DG EMPL). On the supra-European level, Mr. Jonathan Barr (Head of Unit at OECD) offered key regional policy guidelines for a technological transition, including skills supply, support for workers, investment in new sources for growth and employment, and the creation of coordination and financing mechanisms. Furthermore, Ms. Soo Hyang Choi (Director of UNESCO-UNEVOC) stressed the importance of excellence, inclusion and innovation in technical vocational education and training (TVET).
Indeed, aligning vocational education and training (VET) provision with regional and local smart specialisation strategies was the key topic that threaded all discussions. Important challenges and opportunities, such as transitions, digitalisation, entrepreneurship and circular economy, were highlighted, and examples of best practices were introduced. Among them, Mr. Rikardo Lamadrid (Technology and Advanced Learning Director at the Basque Country's Regional Ministry for Education) presented the Basque VET strategy, with a strong social component and links with the local communities and the regional context.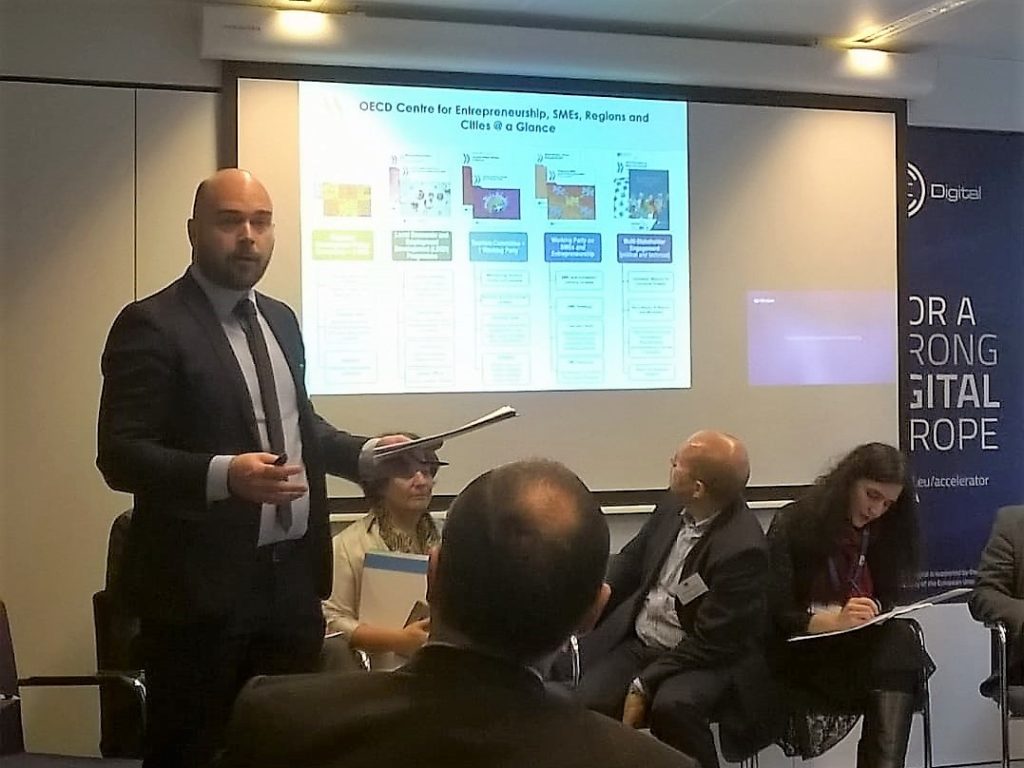 Useful links