Go back
Looking for Outstanding VET Practices in Europe: VET Excellence Awards 2019
02/04/2019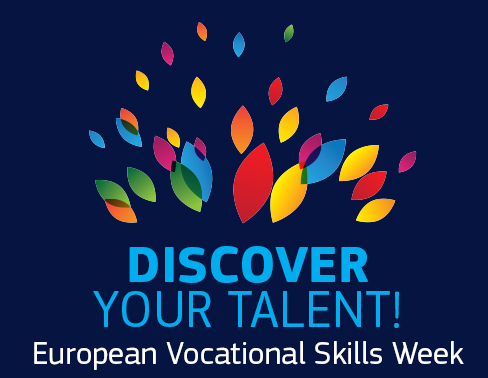 The European Commission has launched a whole set of calls for excellent practices in vocational education and training (VET), grouped under four categories:
Companies and learners
European Alliance for Apprenticeships (EAfA) Awards
Training at Work Award
International Skills Competitions Award
European Funding for Excellence
European Social Fund Award
Erasmus+ Awards
VET Innovators
Innovative VET Provider Award
Teacher and Trainer Awards
VET Researchers Award
The Entrepreneurial School (TES) Awards – JE Europe
European Agencies Awards
Cedefop Vocational Education and Training Photo Award (#CedefopPhotoAward)
European Training Foundation Award
The aim of these awards is to raise awareness about best VET practices and promote vocational education as a first choice in Europe. Deadlines differ among the different categories, and all information is available at the European Commission's website. The awards will be bestowed during the EU Vocational Skills Week 2019, to take place in Helsinki (Finland) on 14-18 October. 
Helsinki, 14-18 October 2019
Organised by the European Commission
#EUVocationalSkills
#DiscoverYourTalent
#EUVocationalExcellence