Go back
International Women's Day 2018
08/03/2018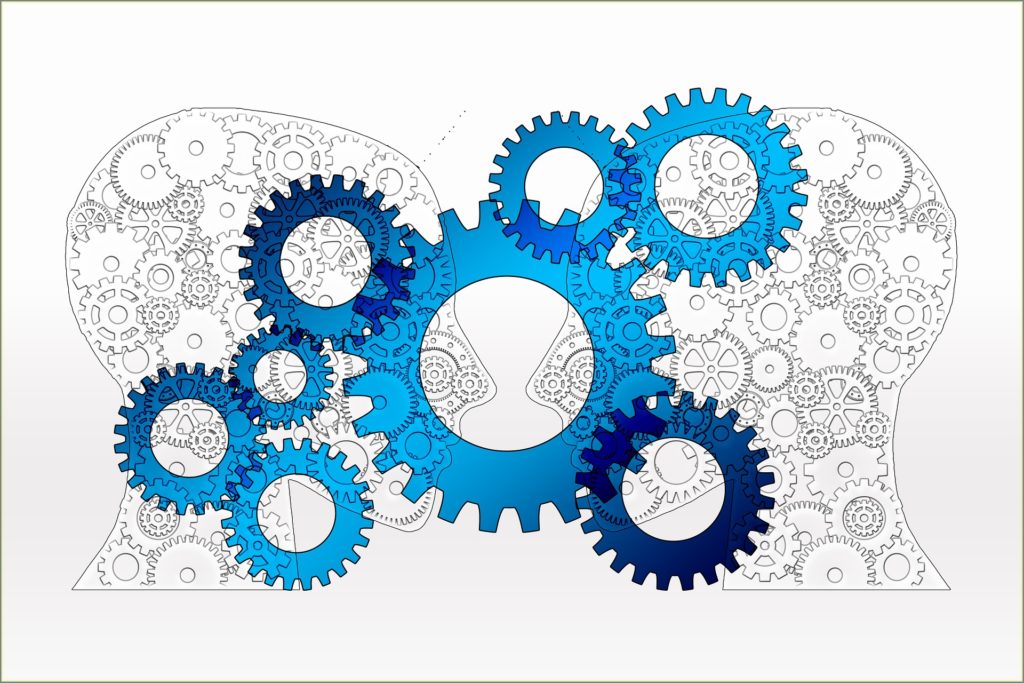 According to Eurostat's data, 74% of engineering, manufacturing and construction-related field students are male, and different research results point out at stereotypes during the education process as main variable. EARLALL's current projects are taking this into account to reach more inclusive outcomes in terms of training and employment opportunities.
The last Eurostat's release about tertiary education (2017) shows that there are strong gender differences in the education areas that students choose when it comes to deciding about their future. There is a clear distinction among different fields in terms of gender: while in areas such as education, social sciences, health and welfare, about two thirds of students are female, in science, technology, engineering and mathematics (STEM) the ratio is reversed. These findings coincide on a general basis with the situation outlined in last UNESCO's report about girls' and women's education in STEM.

However, when taking a look at statistics in Europe (data from Eurostat, 2017), there are more women than men pursuing tertiary studies. In 2015, approximately three fifths of all tertiary students in Slovakia, Estonia, Latvia, Lithuania, Sweden, Poland and Slovenia were female. Women were also in a majority in all of the other EU Member States except for Greece (48.7% of tertiary students) and Germany (47.9%). This points out that gender differences depending on the studies field is actually a matter of choice, and the core of the issue appears to be located in earlier stages of education.
In this sense, according to J. Rowson, from the Institute of Physics, "the problem is gender stereotyping and it encompasses most aspects of society. We all have unconscious biases and make assumptions about what girls and boys may like from an early age and thereafter. (…) The stereotypes become internalised, and students will rise or sink to the expectations we have of them." This bias directs women towards fields other than STEM, and this has an impact also in access to highly paid positions, normally related to technological and engineering tasks, increasing the gender gap.
Source: European Institute for Gender Equality (2017), "Gender Stereotypes and Education."
Source: Chair of Scientific Culture of the University of the Basque Country (UPV/EHU) (2018), "No es una percepción."
Women's Visibility in EARLALL's Projects
EARLALL is taking into account this issue and saving space for women visibility in its projects. The VET in Urban Centres (Erasmus+ KA2, coordinated by Hordaland Fylkeskommune) and FIER – Fast-track Integration in European Regions (EaSI PROGRESS, coordinated by Region Västra Götaland) kick-off meetings featured site visits to different education centres that highlight women inclusion and access to the labour market.
In Knarvik Vidaregåande Skule (Hordaland, Norway), VET in Urban Centres partner representatives had the chance to check first-hand how girls are engaging in VET technological programmes in the same measure as boys (with a 50% approx. rate). On another note, some FIER partner representatives visited Kvinnocentrum Bergsjön, a women centre in Gothenburg (Västra Götaland, Sweden), where labour market integration projects targeting long-term unemployed women are carried out in cooperation with the Employment Service and the Women's Folk High School in Gothenburg.
Sources