Go back
GO! Visits the Basque Country for annual education visit exchange
31/05/2023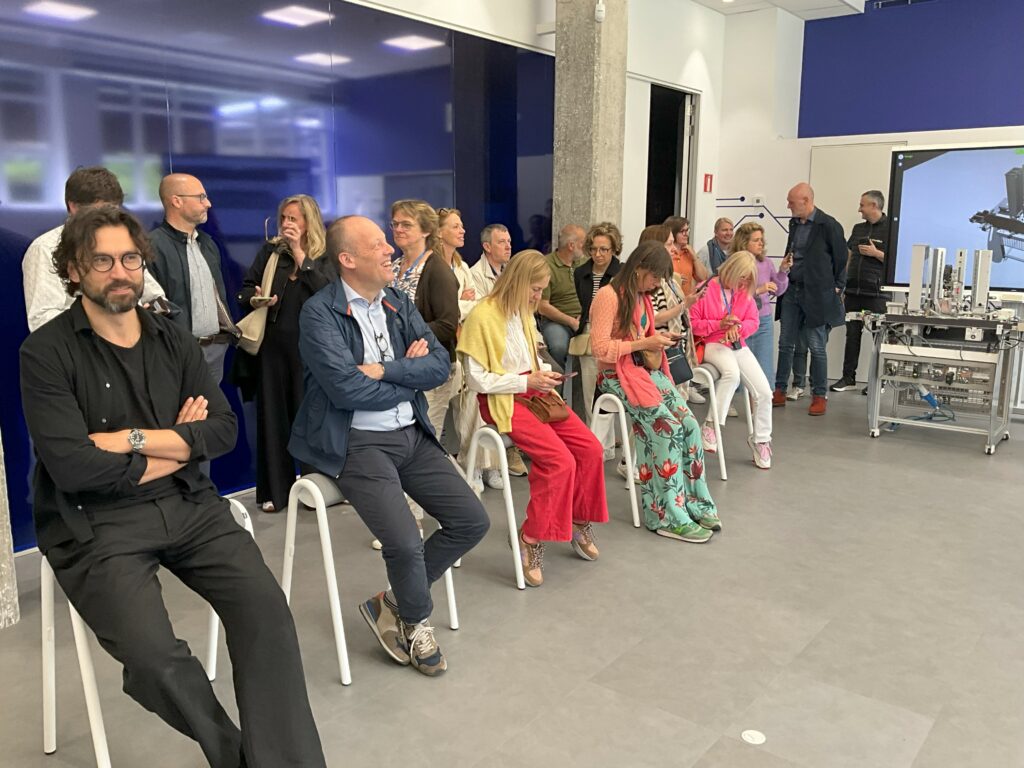 GO! organises education in the Dutch speaking part of Belgium. It has a central body in Brussels and 26 regional school clusters evenly spread over Flanders and Brussels. It is also an EARLALL associate member. Each year the management team visits another country to get to know the education system, reflect on policy and get a better perspective of their own approaches.
In May 2023, the destination was the Basque Country (an EARLALL member), with an introduction to general education and special interest for some issues like staff management and digital transition but also with a specific focus on Basque Vocation Education and Training. GO! got to know the strategy embedded in the 6th Basque VET Plan, a plan that seeks to continue driving the Basque Country's vocational training towards an education that responds to the challenges facing Basque society. This plan defines the future of vocational training in the Basque Country, in order to keep it at the forefront in Europe.
GO! Representatives took advantage of site visits, for example to the Tknika training center and to Leioako Ostalaritza Eskola. The latter is a catering school on the outskirts of Bilbao that is a state-of-the-art institute where digital means are used in an integrated way to enhance both teaching and management. During the visits, visitors also had time to get to know the much-acclaimed Basque cuisine.
The EARLALL network served as an excellent platform to connect GO! With relevant representatives in the Basque Country. It was a very rewarding study visit for the GO!, who were impressed by Basque vision and by Basque hospitality. As a result several of their schools are now considering cooperation with Basque schools under the Erasmus+ scheme.