Go back
BRIDGE+ Workshop
Organised by: EARLALL in the context of the European Week of Regions and Cities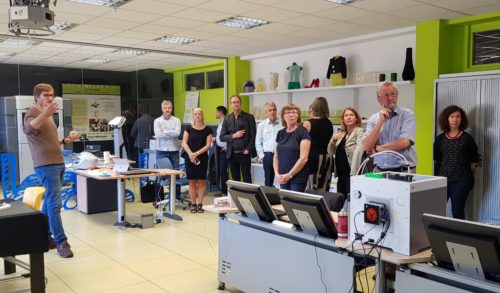 The BRIDGE+ workshop will serve as an open window for both stakeholders to look into BRIDGE+ and bring their inputs, and project partners (including regions) to get a better view of the state-of-art in different sectors and showcase their achievements so far. An open panel with questions will be the central axe of the session, and therefore an active participation from all the attendants is expected.
Venue: SQUARE meeting centre, Brussels
Date: 9 October 2019
Time: 14.30 – 16 h
More information and agenda available soon.