Go back
EARLALL welcomes Camilla Winter AB as its new associate member
02/11/2022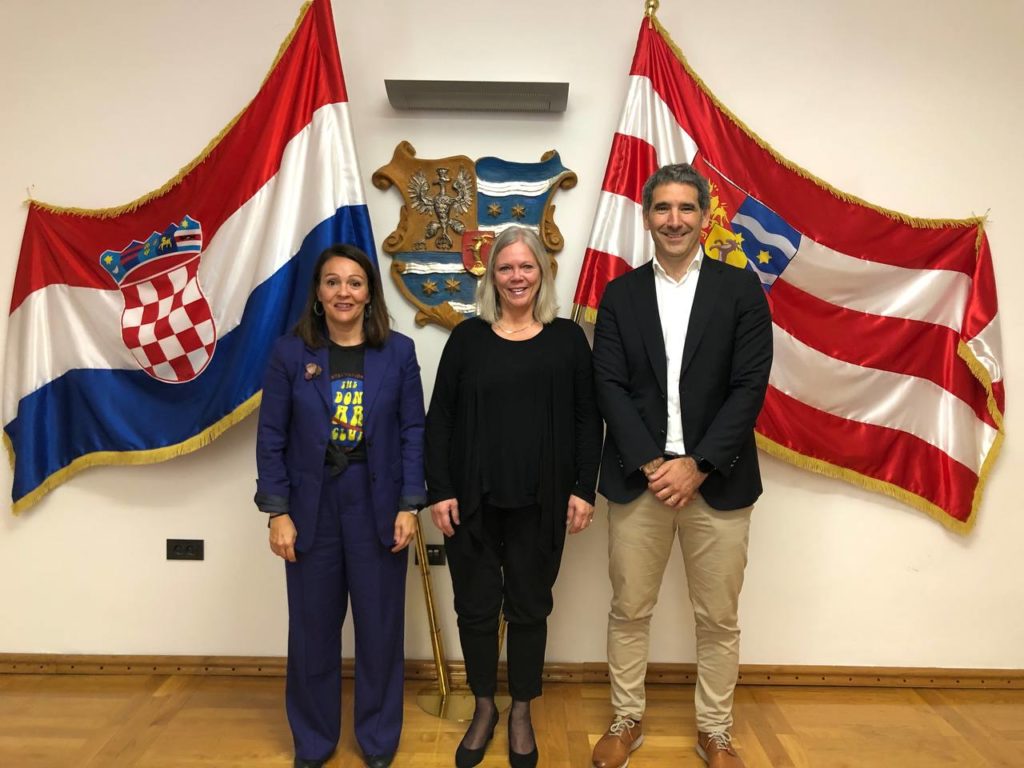 EARLALL is delighted to announce that Camilla Winter AB is joining our network as our latest associated member. The application to become an associate member was approved by members during the last General Assembly on 26 October 2022 in Varaždin County (Croatia).
Camilla Winter AB is an Educational Consultancy Organisation founded in April 2022 in Borås, Region Västra Götaland (Sweden). Camilla Winter AB aims to provide counselling and support, EU training courses and workshops.
The founder, Camilla Winter has many years of experience as an International Coordinator on a municipal and sub-regional level. Furthermore, she is an external expert for the Swedish NA for Erasmus+. In her capacity, she is an external evaluator, a member of the National Erasmus+ VET team (former ECVET team) and an EPALE Ambassador. What's more, Ms Winter has been cooperating with EARLALL network since 2018 in her position at the Borås Municipality, since then she has been a key advisor to design EARLALL activities and vision.
Ms Winter expressed that "becoming an EARLALL associate member would represent a great opportunity to keep contributing to EARLALL's issues and priorities". She noted that "in her past role she contributed to EARLALL's work by sharing knowledge and expertise with other colleagues in different events and by being a partner in EU co-funded projects." She highlighted that "EARLALL is Brussels based with very good relations with the European Commission and other institutions and organisations, and that the Secretariat always ensures the delivery of high-quality outputs". All in all, she expressed that "she will be thrilled to be part of a network with such experienced European colleagues from different European regions and other associate members."
Members are pleased to welcome Camilla Winter AB on board and to benefit from her expertise.
Camilla Winter AB joins the 12 members/regional authorities and three associate members of EARLALL.