Go back
EARLALL at Vestland's International Network for Municipalities' meeting
15/12/2020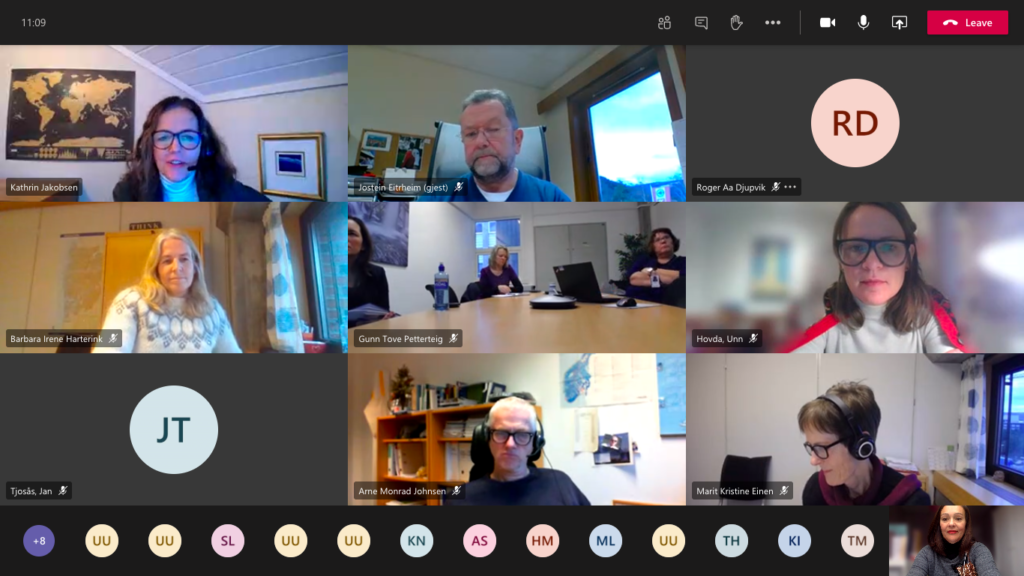 Vestland County Council's international network for municipalities hosted a meeting on 10 December, gathering municipalities in Vestland. The event counted on the participation of Noelia Cantero (EARLALL Director), who praised the organisers for this good example of regional cooperation.
She briefly introduced EARLALL and the work that the organization does at three main levels: contribution to policy development, information (on EU education and training policies but also about regional projects and initiatives) and project work. She highlighted a few of the events and actions that EARLALL is planning to carry out in 2021 in the context of its working groups, EU funded projects or in cooperation with EU institutions. Moreover, she underlined the support provided by EARLALL when it comes to cooperation with other regions and municipalities at European level through European projects, mainly in the context of Erasmus+.
All in all, she invited participants to take an active role in preparing or joining EU initiatives and to set the example for their education and training centres. Regional and local authorities have the capacity to reach out to and mobilise local stakeholders and also to exploit and transfer the project results.
Further presentations were held by representatives from Vestland County Council and the West Norway Office in Brussels, and an example of best practice in cooperation through Erasmus+ was introduced by Hardanger Council.
Useful links