Go back
BOOST to it! VET's CLIL Kick-off Meeting
28/11/2018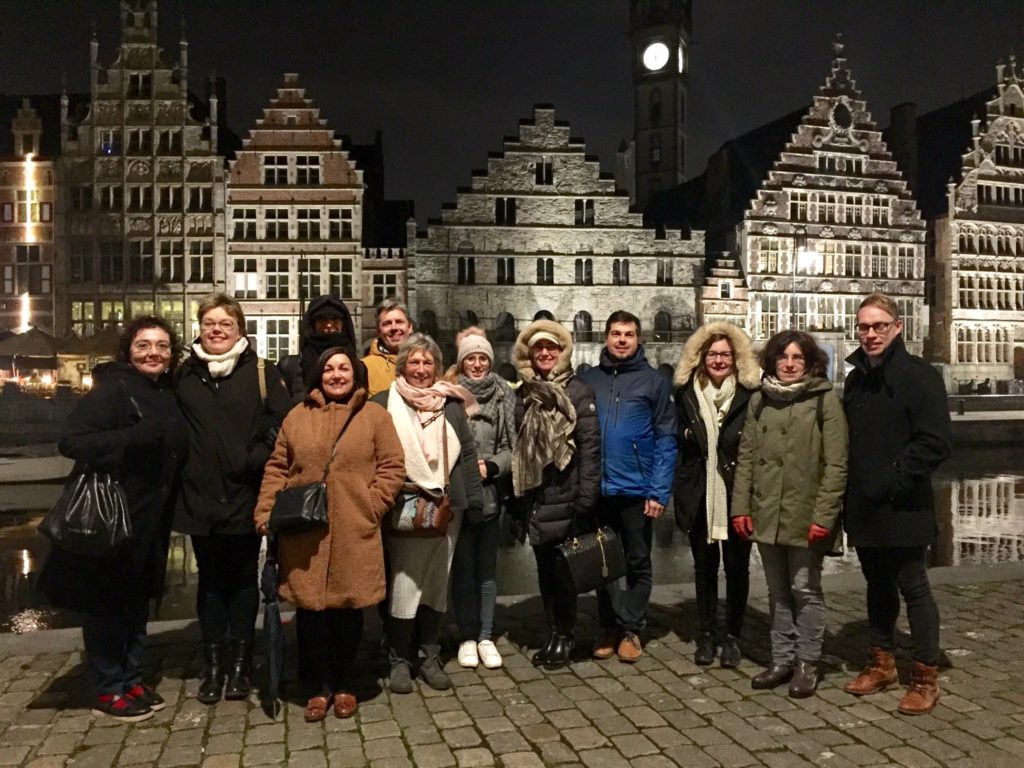 Ghent (Belgium) hosted the kick-off meeting of the VET's CLIL Erasmus+ KA2 project on November 26-28, 2018. Project partners gathered to share their previous experience with content and language integrated learning (CLIL) in their regional VET systems and set out a common pathway for improvement. 
The project, coordinated by Provinciaal Onderwijs Vlaanderen (POV) is aimed at widening the opportunities of VET students in a globalised world by implementing the CLIL methodology in the curricula. Therefore, teachers from different sectors and subjects will be motivated and provided with quality materials to introduce language learning in their professional skills development courses. This will be done by means of a MOOC course for materials and an online repository of materials for CLIL courses.
During the kick-off meeting, partners from Flanders, the Basque Country, Catalonia, South Holland and Seinäjoki to establish a closer contact, to set more precise guidelines in the development on the project, and to develop the main framework within which they will work in order to promote CLIL adequately within their regions' VET centres and networks.
The next project meeting will take place on May 8-9, 2019, in Donostia – San Sebastián.